Saturday was a rather quiet day. After having spent 2 hours on Friday night, trying to get the connectivity working in my hotel room, Friday started out with another almost 2 hours which culminated on a recabling of the room and replacement modem to finally get things working. After that I was able to put the finishing touches to my presentation.
Lunch was…american. Very american. Think 50s-type diner. Think chili-chedder-hot-dog. Think fries. LOVE IT! There was some mutual "prying away from work" going on there and Stewart Bryson and Kevin McGinley completed our epic-food triumvirate. Great find Stewart and thanks for saying on "I have my heart set on Lori's". Not the last time I go there this week!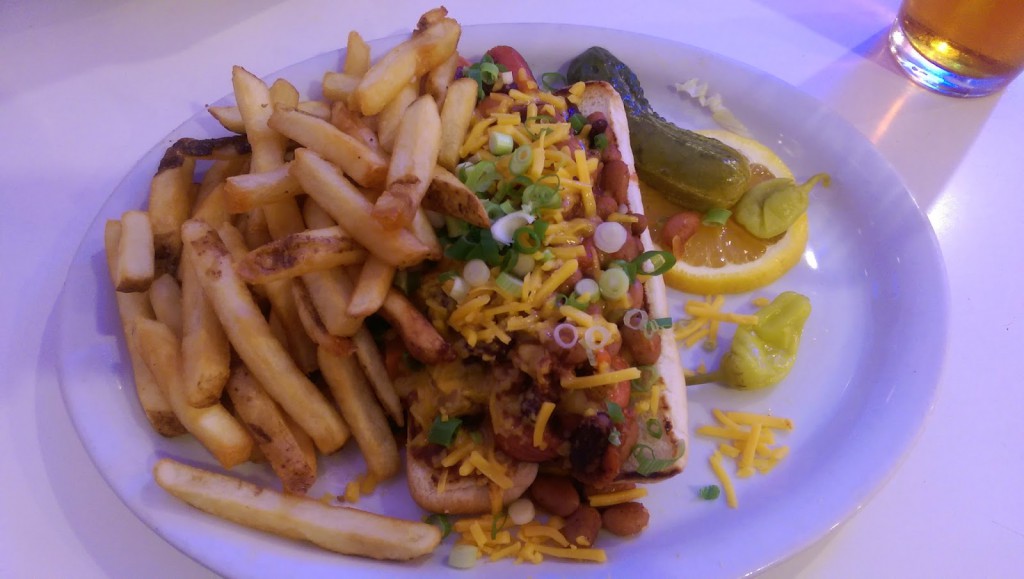 Then: check-in time!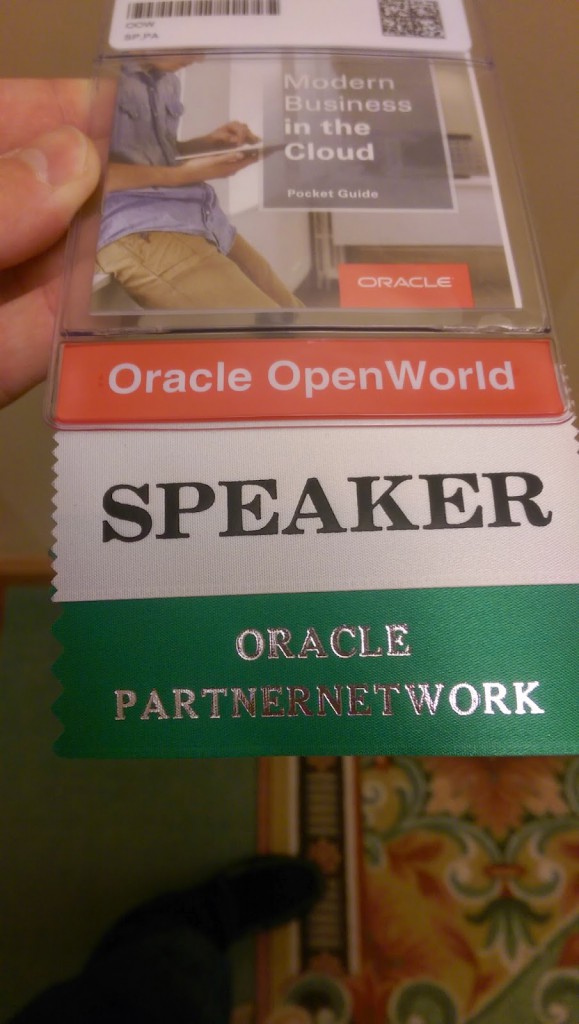 Feels good 🙂
Later in the afternoon I joined a whole funky bunch of ODTUG people at a place called "Toronados" for beer. Really good beer. IPA galore you could say and you'd be correct. Sarah Zumbrum, THAT Jeff Smith, Monty Latiolais, Tim Gorman, Joel Kallman, Danny Bryant, Kellyn Pot'Vin…I can't even name them all (anymmore).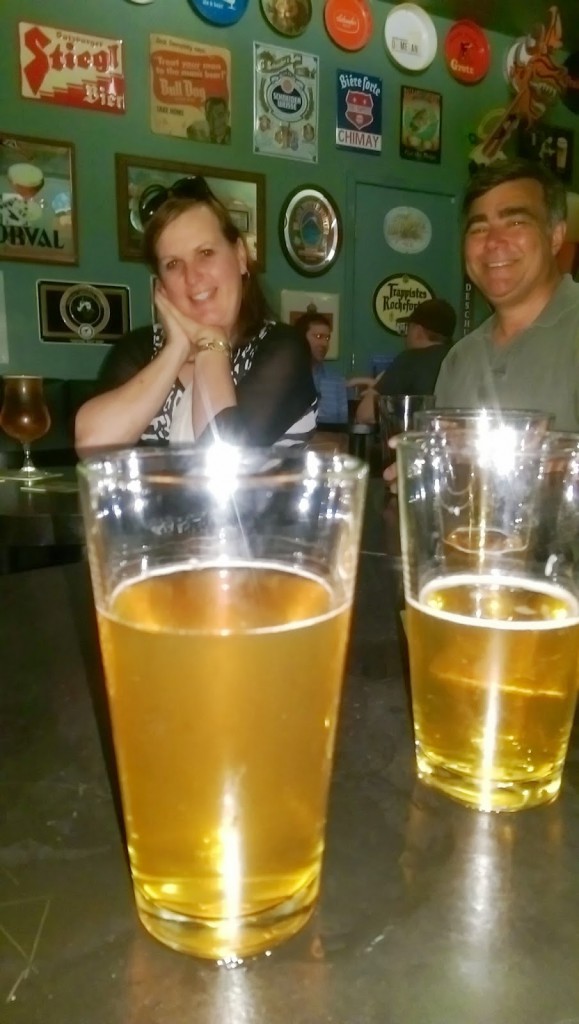 After too many weird-named (but all the more tasty) beverages we trudded off to a dinner with current and ex RittmanMead guys from which I zombied my way back to bed since the 30+ hours travelling and a really bad night of sleep had simply killed me by then.
Hard start. Off to day 0!